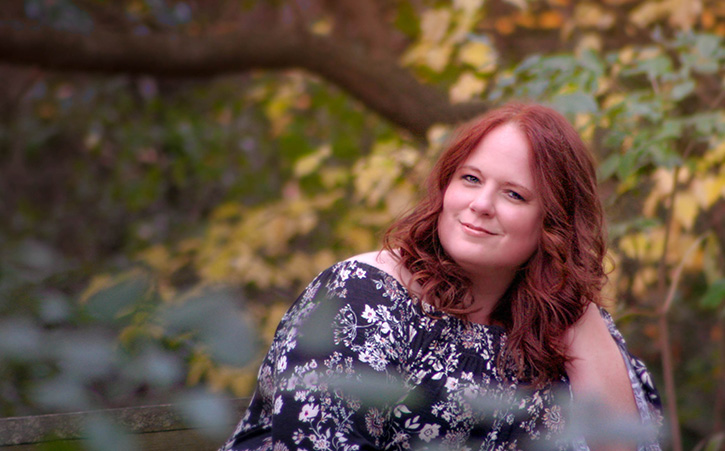 Helping to connect you with loved ones for closure and peace of mind or to provide insight into life circumstances, personal transformations, and challenges.
Kat Miller - Psychic Medium
Welcome! Most people would describe me as a kind hearted, talented, down-to-Earth and sometimes humorous psychic medium and spiritual life coach. I am a psychic medium who has been connected with spirit as a channel since childhood. As a medium, I connect with loved ones who have passed to bring forward messages and sentiments that help in the grieving and healing process for family members. In each session, departed loved ones provide information that is personal to them as evidence of the authentic connection, after which a variety of healing messages are brought through. As a psychic medium, I am also able to connect with your spirit guides, and your own energy, to provide insight, guidance, or direction in areas of life that have you feeling stuck or a bit lost! As a spiritual life coach, I partner with Spirit to provide you with insight into using your own skills and strengths to move through your biggest challenges and to help you find direction and success in all that is ahead for you!
Client sessions with me are very relaxed, and clients can feel comfortable asking questions and exploring a variety of questions and topics. I pride myself on creating a quiet, relaxing space for readings, and as a result, clients often experience a great deal of relief, a sense of peace, and healing on many levels. I take is as such an honor that spirit chose me to do this work! Because of that all of my sessions are very personal, and client experiences are always kept confidential and information is never shared.
I look forward to meeting you!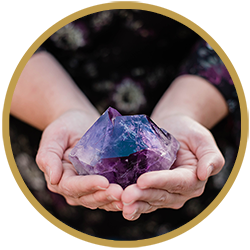 Events »
View & register for upcoming workshops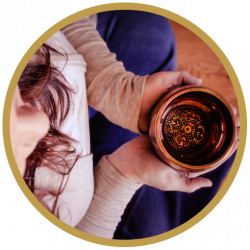 Services »
View services & pricing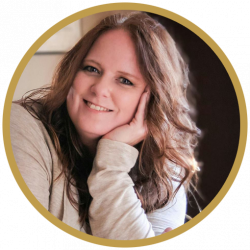 Blog »
View Kat's Blog