Readings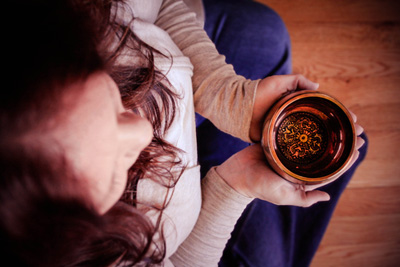 Individual Readings
These can be done in person, over the phone or via Skype, Zoom or Facetime. How you choose to have the reading makes no difference to me and my connection with Spirit. During an individual reading I get messages through a variety of ways to help you receive the guidance, messages and answers you may be seeking. I will explain more about the process and what to expect at the beginning of your reading so that you will feel comfortable with it all. I take it as a great honor that spirit chose me to do this work! All client readings and information is kept confidential!
If you choose to do an in person reading you are more than welcome to bring a family member or friend with you. Please limit it to no more than 2 other people with you for a reading.
How to Prepare for Your Session
Come to your session relaxed, open minded and having no expectancy of who will come through or exactly how a session will go! Some of the best readings are when people show up without expectations of how it will go or who it will show up and just go with the flow of the session! Bring your questions! Feel free to bring a list with you! Even though I often find that questions are usually answered by the time we reach the end of the reading, I suggest bringing a list to ensure nothing gets missed as I want to make sure you get the most out of your reading! Also feel free to bring something to record your session or take notes as there is usually even more that comes up than you even expected!
Disclaimer
Upon booking and payment you agree that messages you receive are not a substitute for any advice, treatment or program you receive from a licensed medical, legal, financial or psychological professional. There is no guarantee or implied warranty and I will be not be responsible for any interpretations, decisions or actions taken by my clients.
Schedule Your Appointment